Image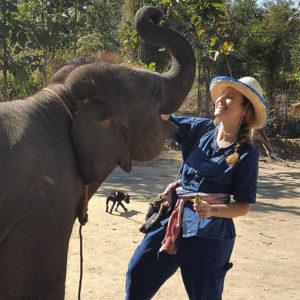 Welcome
to the guide
this is not a travel guide
It's not about where to eat, shop or where the best new club in town is. That's another book. This World Citizen Guide was put together for you by people like yourself. And here's why.
In this incredibly delicate phase of world history and politics, it is essential that each of us become ambassadors for our country. We have provided you with some of what you need to know so you can be a great world traveler. We realize that we've included some things that you may not like to hear or that you may disagree with, but keep reading, be patient and keep an open mind. There is anti-American sentiment out there and we want to help you know why, and what you as a traveler can do to help change that.
After gathering information from over 130 worldwide sources, we've discovered that there's a lot to know before you get off that plane, boat or train. In fact, it was much more than we anticipated. We encourage you to find out more about the specific cultures you're about to immerse yourself in. To get started, sit down and take some time to read through this Guide. You'll find some tips, interesting facts and you may even learn the beginning of a new language.
learn before you go
We've included Culture Questions at the bottom of each chapter of the Guide. Use them to help you investigate, understand and appreciate how other people think and live. We hope you'll learn from these and gain perspective on the daily life, culture, history and customs of wherever you're traveling.
happy travels to you all…