Image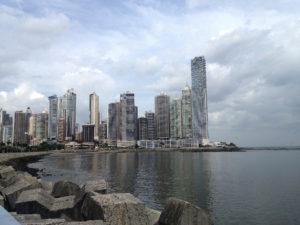 World Citizens
make global business happen
Success in business is predicated on human relationships.  When dealing with global markets, it is essential to acknowledge the ways in which our teams engage, and the ways in which business success is achieved.
As Americans in business, we are often hindered by the preconceived biases we face, and this impacts our effectiveness and our ability to achieve our business objectives. We can improve this through self-awareness of the stereotypes that exist, learning behaviors to overcome those stereotypes, and the practice of listening to understand.
The World Citizens Guide team has helped many businesses increase their teams' competencies in cross-cultural engagement to achieve greater business success.
World Citizen Guide discussion sessions can be in the form of classroom training, webinars or interactive workshops. World Citizens Guide partners are also available for speaking engagements.
Contact Us for more information or to schedule a session.
How the WCG
helped our organization
"The WCG as a stand-alone resource is outstanding. It digs deeper into the different elements of global business travel and etiquette – lessons all organizations expanding globally can benefit from. What we enjoyed the most about was how Adrienne made this resource come to life. She highlighted the main points of each section, shared real-life stories, and entertained probing questions to ensure the WCG made sense to the audience. Both the content of the WCG and Adrienne's delivery were very well received all the way up to the highest levels of the organization's leadership."
– Sam Santiago, National Manager
Diversity and Inclusion American Heart Association
Image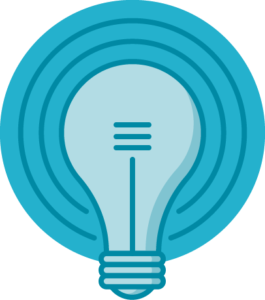 Join us as a World Citizen
As a part of our World Citizens' community, you will receive updates from WCG and resources to help you share your experience of being a World Citizen with those you encounter along your journeys.
Follow Cari's articles
WCG partner Cari Guittard is a frequent contributor to the Huffington Post. Find her latest articles here.